Eagle
BPO
Services
(Business Process Outsourcing)
Eagle Outsourcing Pte Ltd also known as Eagle BPO provides one stop solutions for business owners and agents.
The services we include are:
1) Virtual Office Address for business registration purposes.
Rates: $60 per year – Serangoon
$180 per year – Raffles Place
2) Assisting businesses and agents to handle their inbound & outbound Sales and General Enquiries.
Rates: $1,200/month (4hrs a day, 5 days week, timing negotiable)
$2,000/month (8hrs a day, 5 days week, timing negotiable)
3) Meeting up with client's prospective clients. Your potential clients can visit our office and we will act as your staff and do sales presentation and help you close the sales.
Rate: $50/hour
4) Meeting room rental. Please call us to make reservation to make sure there are enough slots. We need to collect upfront payment before your meeting starts.
Rate: $50/hour
5) Corporate Secretary & Accounting Services Filing of annual returns and assisting in the preparation of income tax.
Rate: $600/year
6) Nominee Director
Rate: $200/month
Why do I outsource my services to you? How does that benefit me? Labour cost is getting more and more expensive in Singapore. We help you to manage your staff and help you to reduce your business cost. This is our mission. Many entrepreneurs started their own business because they want to earn passive income and do not need to have a 9-5 job. However 90% end up working donkey hours and have no time to rest. Why is that so? Because labour cost and levy is too high in Singapore. A lot of jobs nowadays it is so difficult or too expensive to employ Singapore staffs. Entrepreneurs have no choice but to do everything by themselves draining away their time and energy. Their passive for their business eventually dries up. Eagle Outsourcing through our sister companies provides a one stop holistic solutions to business owners and agents in terms of manpower solutions and marketing solutions.
Eagle BPO www.eagleoutsourcing.com provides telemarketers & Outsourcing Staffs. Call Centre Solutions. Juzz Marketing www.juzzmarketingservices.com provides SMS Marketing, Survey Leads Generation, E-mail Marketing, Search Engine Optimisation(SEO) and other digital marketing solutions such as leads generations through creating a landing page for adwords, data analytics and measuring and testing conversations. We also offer Flyer Distribution Services – door to door & letterbox (HDB, Landed Properties, and Good Class bungalows).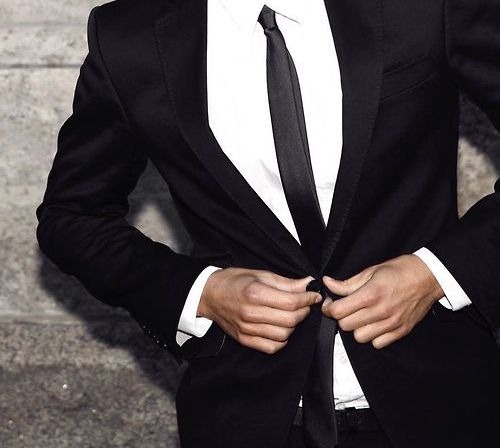 OUR MISSION
Our mission is to help entrepreneurs and business owners increase their sales & profits and reduce their workload enabling business owners to make passive income. In fact it is not difficult to make passive income. The secret to making passive income is to think harder and not work harder. Let your business run on its own without you is the key to success. You should not be part of the system. After achieving passive income, you need to be prudent in your spending. Always have the habits of paying yourself first. Decide how much you want to invest and create multiple sources of income through prudent savings and investments such as buying properties, investing in the stock market, doing CFDs, derivative tradings, forex trading, commodities futures, etc. A rule of thumb would be to spend only 50% of your income and invest the other 50%. So what should we invest in to potentially achieve passive income and high returns? 1) Stock Market- Buying stocks that pays regular dividends. 2) Trading-Doing CFDs, commodities, forex trading. Many people have the perception that trading is risky. In fact, this is not true. Trading is in fact safer than investing in the stock markets if a person knows how to do it. Today, I would rather invest in oil rather than a company's stocks as I know that oil has intrinsic value but a company can lose value and go burst. In fact, you can actually position your trading strategies to use small amount of money to make big amount of money. Both private and public organizations are wrestling with unprecedented challenges: economic uncertainty, market complexity, hyper-competition, changing consumer expectations and regulatory pressures. They are looking to next-generation business process outsourcing (BPO) for solutions. A new generation of BPO is here, and Eagle Outsourcing is leading the way.
Eagle Outsourcing offers comprehensive BPO services whose success is rooted in deep experience and knowledge of our clients' business and industry. We collaborate to help clients define a broader spectrum of performance targets, including measurable business outcomes such as increased sales, better customer satisfaction, increased market share, higher levels of employee engagement and productivity, improved shareholder value and more. Whatever your business goal, we make it work, with you and for you, bringing a passion for reliability, value and performance. We apply extensive analytics capabilities—using our industry acumen, the data we manage for clients and our knowledge of your organization to improve your operational engine. By uncovering hidden insights, we generate innovations that result in business growth.
Services
Business process excellence. Leading technology. For Eagle Outsourcing Operations, these are not just buzzwords. They're how we do business. How we make your business run better. And how we deliver value to you.
Cross-Industry BPO Services
Finance and Accounting
Marketing
Procurement
Supply Chain
Talent and HR
Industry-specific Services
Accelerated R&D
Business Process Capacity Solutions
Credit Services
Health Administration
Health Management
Insurance
Network
Utilities
Digital Operations for the Digital Business: Using Technology for Competitive Advantage
We explore four key ways that technology can assist with achieving greater value from digital operations and business services.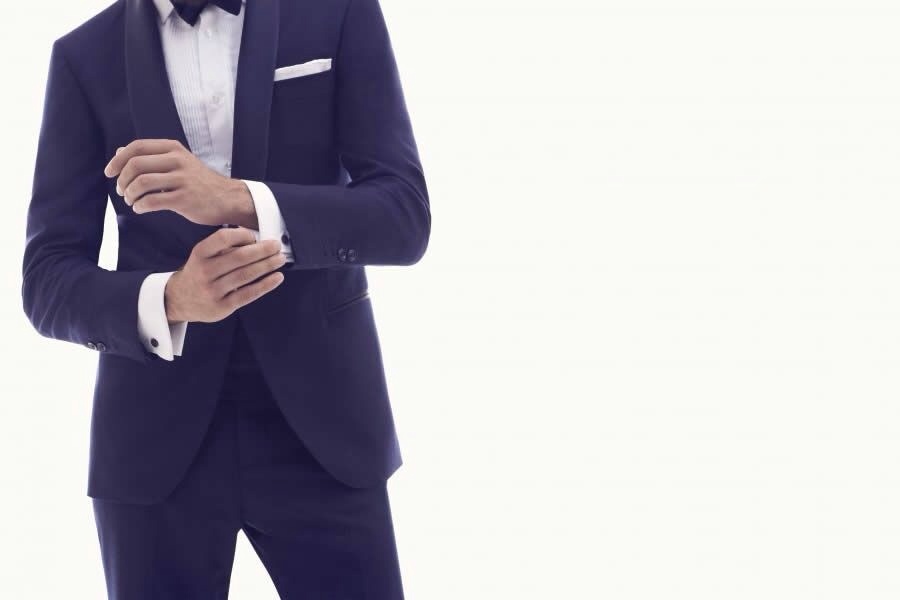 BPO on the Brink of a New Generation: Technology Transformation
The old way of doing business process outsourcing is running out of steam in today's maturing business environment.
What is High Performance in BPO?
Our High Performance in BPO research identifies the specific business outcomes and the collaborative behaviors and practices that enable clients to capture the greatest potential value from BPO.